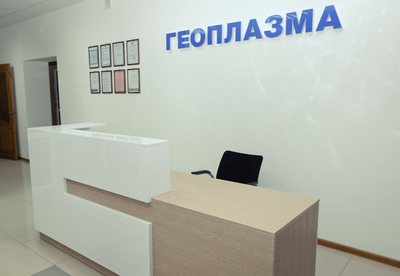 Geoplazma LLP is a geological scientific and research company deals with designing of exploration works for all types of minerals, scientific-production and laboratory-analytical services, scientific-research and scientific-applied works.
The Company was established in view of anticipated activation of geological works aimed at solid minerals. Meanwhile aiming at provision of high quality analytical services in the sphere of ore geology involving use of advanced equipment continues to be the service company's principle priority.
The Company's organizational chart characterizes a current demand of rendered works and services and includes its interconnected subdivisions, such as accredited testing laboratory, geology and geophysical and drilling departments, ecological group, core grinding shop and core storage facility.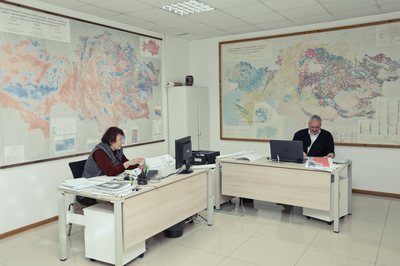 Geoplazma LLP has a qulified geological staff. The Company's specialists have a substantial experience in exploration works, able to give an objective assessment and predictive potentials of the proposed subsoil areas in the Republic of Kazakhstan Aktyubinsk Region, able to give an impartial estimations and predictive challenges for offered subsoil areas and thus show a potential subsoil user an optimum way in compliance with his plans and intents at the initial stage.
 The Company's activities are predominantly concentrated in the Aktyubinsk region having unique possibilities for development of potential businesses in the sphere of geological studies and subsoil use. Commercial reserves of titanium-magnetite ores, potassium salts, iron and titanium and zirconium ores, bauxites, kaolin, vermiculite, glass sands, diatomite and inferred reserves of molybdenum, copper, gold, manganese and other minerals allow to consider this area as highly attractive for potential investors.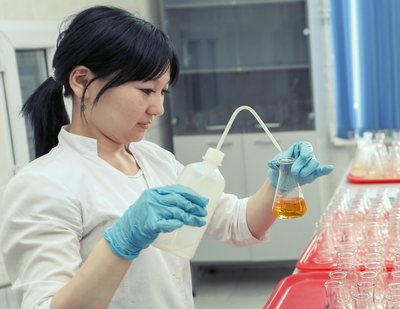 Geoplazma LLP being a service company is organized in the way that provides a potential customer with an opportunity to order a complete set of works and services from one company, starting from preliminary consultations, designing, getting required expert reviews and approvals for designed documents to exploration works with a final report.
The Company's optional services include such specific and highly specialized spheres as:
Subject and scientific-applied works on generalization and estimation of the prospects for metal-bearing capacity and mineralogy of the Kazakh Urals;

Regional geological studies associated with updating and generalization of data for mining geology;

Scientific studies within the specially protected geological sites of national and local natural reserved fund;

Studying of material rock composition of the Proterozoic, Paleozoic, Mesozoic and Cainozoic deposits and formations;

Field scientific-applied studies on compiling of key and stratotypical sections of the Proterozoic-Phanerozoic deposits and Mugodzhar formations;

Lithologic and petrographical studies of the rocks of sedimentary, magmatic and metamorphic complexes;

Organization and conducting of scientific geological excursions to sites with carbonate and terrigenous deposits and series of other unique geological (magmatic, metamorphic and metasomatic) areas of the Aktyubinsk region.